We don't just sell it. We do it.
We are happy to support our small community. We use the gear we sell; we love the lifestyle, friendships, and memories through these sports.
SKATEBOARDS
PAINTBALL
SNOWBOARDS
BICYCLES
PADDLEBOARDS
SUNGLASSES
CLOTHING
SHOES
& MORE!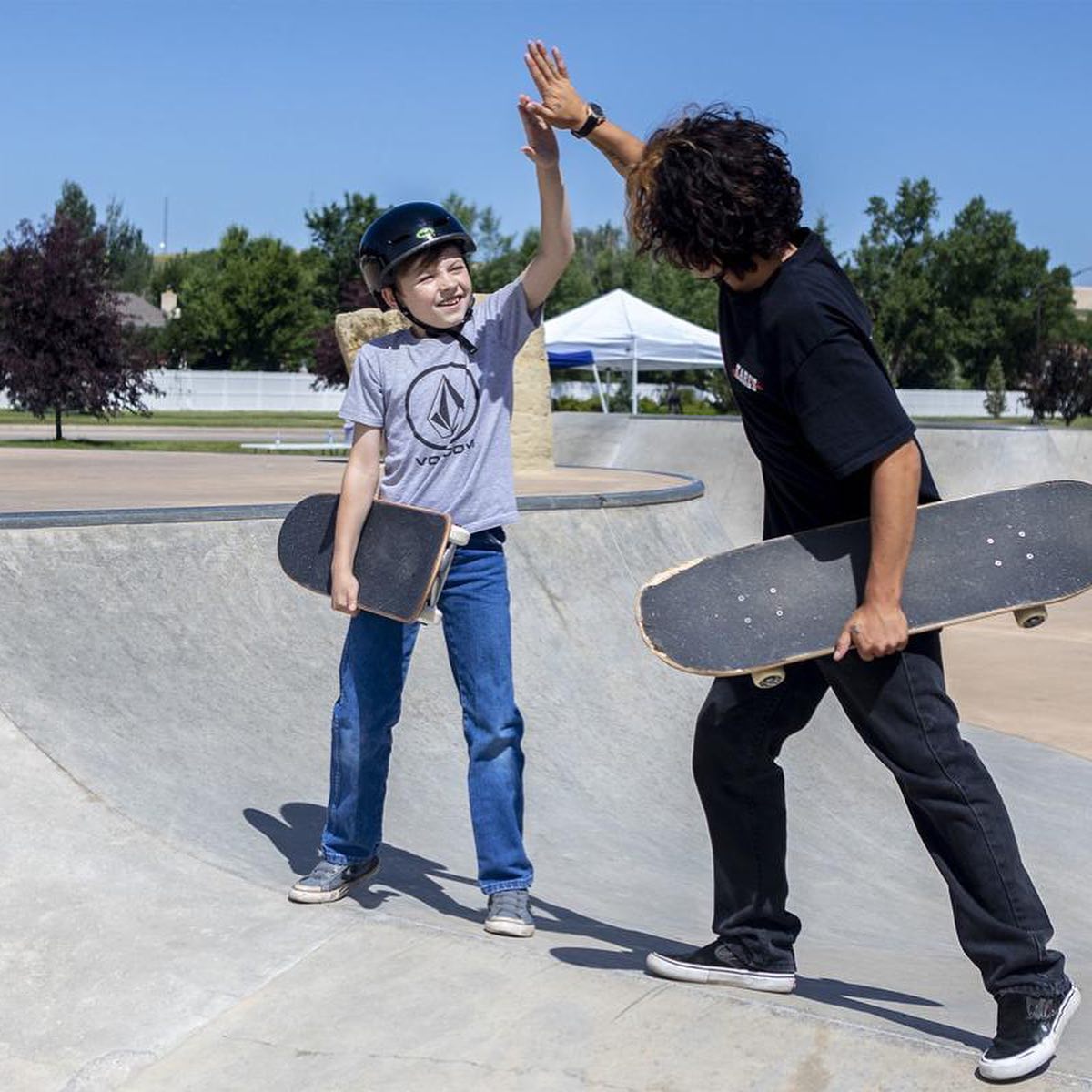 Who We Are
A family-run business established in the year 2000 in Gillette, WY.

We specialize in:
• Paintball Sales, Rentals, Parties and Events
• A full line of Snowboards and Winter gear
• Skateboards, Sunglasses, Shoes, Clothing, & more!
In May 2022, we expanded into the Bicycle Shop and now offer Bicycles, E-bikes, and Service!
We are stoked to work with our local Rec Center, offering skateboard, scooter, and paintball workshops. We also work with non-profits such as Y.E.S. House Foundation, Fur Kids Foundation, G.A.R.F., and more!
For 22 years James has been building a solid business and with his wife Ashley by his side they are taking the business to a whole new level.